Qualifications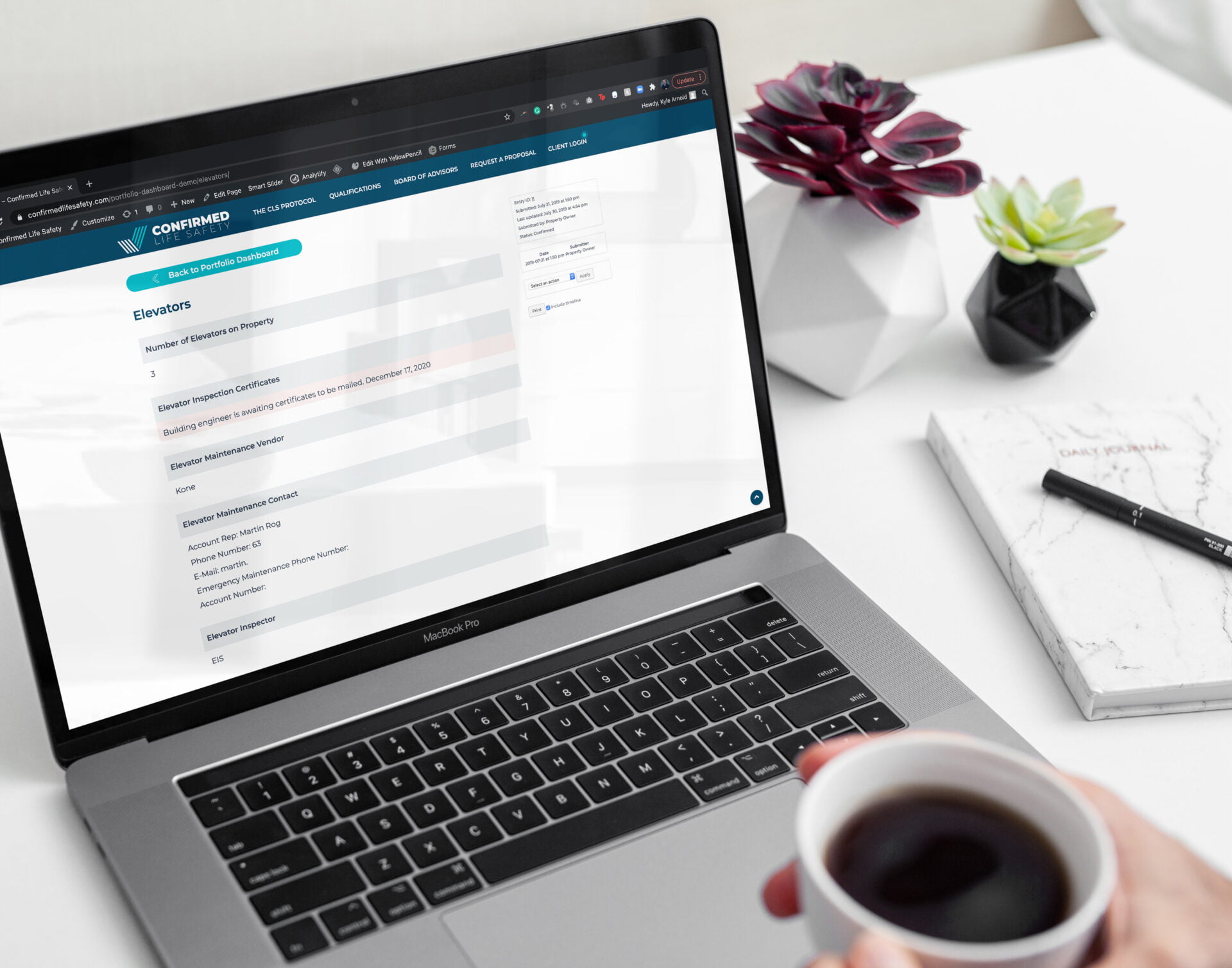 The Confirmed Life Safety Protocol is the result of the shared knowledge and experience of eight industry leaders.
The sectors represented by our team;
Commercial Real Estate Property Management
Aviation
Corporate Consulting and Strategy
Corporate Liability Law
Military Operations
Commercial Construction
Software Engineering
THE PROCESS
---
1
The onboarding window is a maximum of 21 days, often completed within a week.
2
The evaluation results are delivered to the client.
3
A client can monitor an individual property on the CLS dashboard (past and present data).
4
Member properties will prominently display the CLS plaque.
5
The low cost of CLS is a reimbursable CAM expense.
---