Qualifications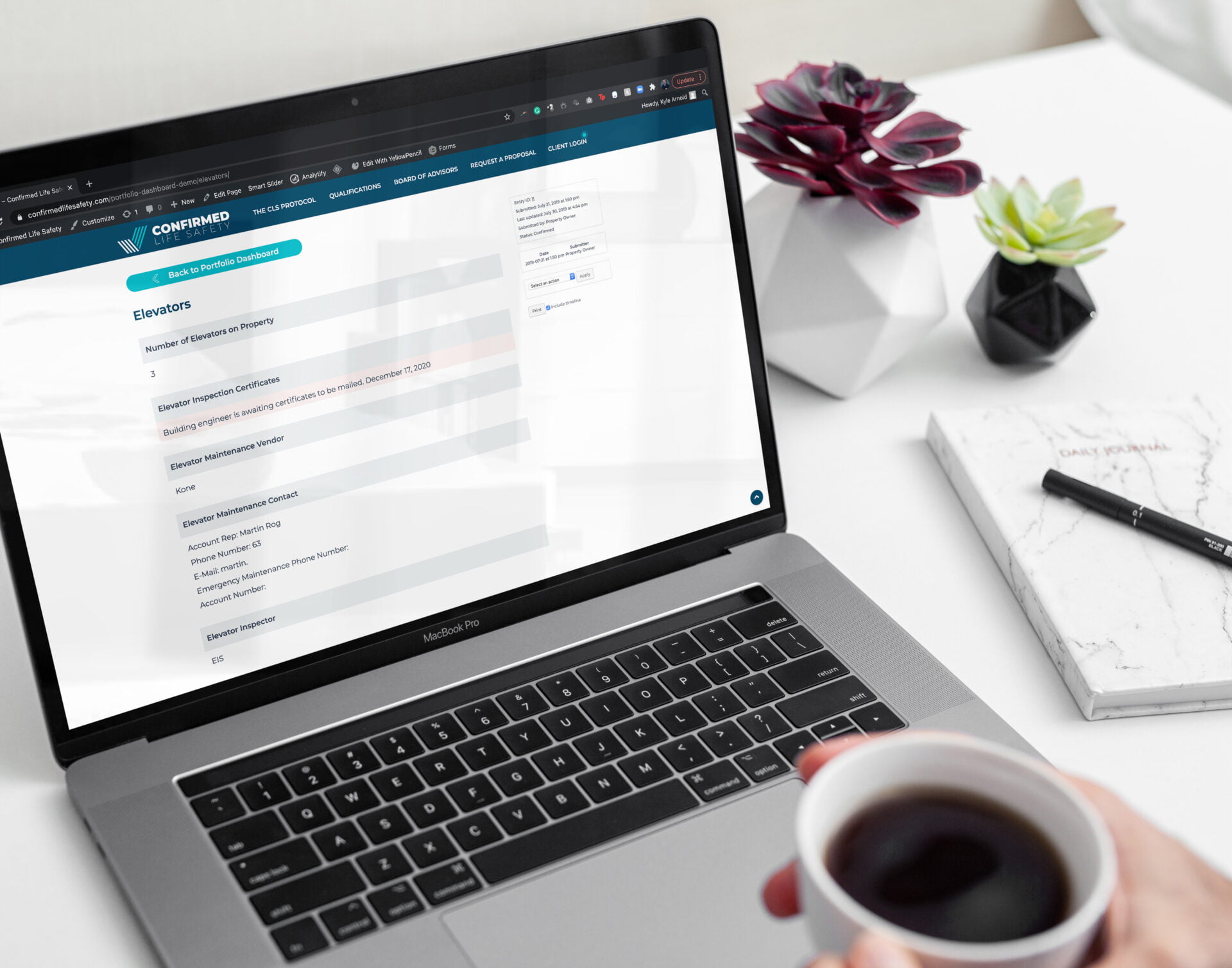 The Confirmed Life Safety Protocol is the result of the shared knowledge and experience of eight industry leaders.
The sectors represented by our team;
Commercial Real Estate Property Management
Aviation
Corporate Consulting and Strategy
Corporate Liability Law
Law Enforcement
The Armed Forces
Commercial Construction
Software Engineering
THE PROCESS
---
1
Expect a property proposal within 8 business hours.
2
Once executed, the property Life Safety process takes 12-14 days.
3
All critical life safety documents and contracts will be gathered and organized.
4
Confirmed Life Safety will begin perpetually monitoring your property and provide a support system for your local property manager.
5
Member properties will be allowed to display the Confirmed Life Safety plaque prominently.
6
Fees: The average subscription fee is $.04 per square foot per year, and qualifies as a reimbursable CAM charge.
---