The average property has 20-30 distinct life safety devices or systems.
How 'safe' is this building? Increasingly, this is a question that is being asked by tenants. Tenants and customers are expecting the Landlord to have an answer that is documented. Many of the safety features of your property are inspected annually and certified on a routine basis. Tenants are holding landlords to higher standards of engagement and protection.
Property Managers work very hard but are often too busy to thoroughly audit the documentation. Owners generally assume that property managers have life safety covered and that insurance is there if needed. Auditing the life safety of a property helps to prevent or reduce the negative outcomes of potentially challenging situations.
A life safety audit shows the current state of the building, but also provides logical and prudent steps to increase tenant safety. In the event of a building incident, a third-party audit will demonstrate a higher level of Landlord concern. A thorough audit can help with 'coming year' and 'long term' budgeting.

---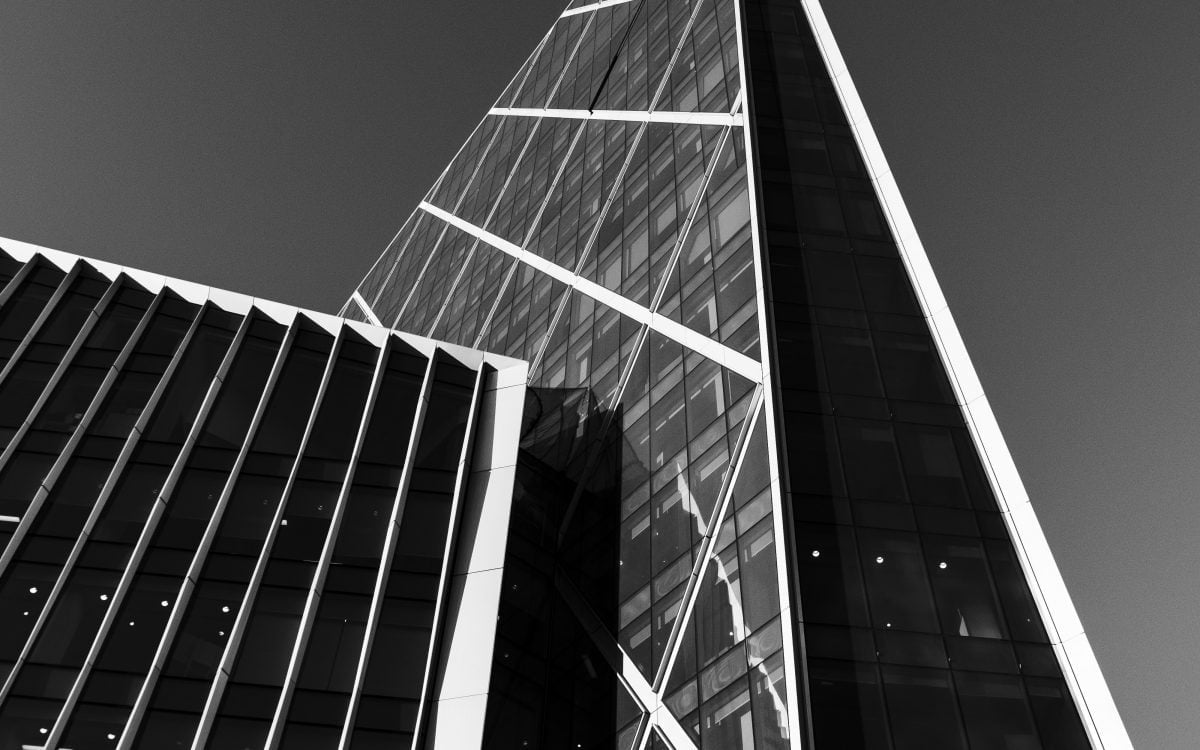 Manage Your Life Safety
HOW WE HELP
Property Owners and Asset Managers are increasingly concerned about safety, negligence, and liability. In the current climate of life safety, you can no longer afford to operate on assumptions, good intentions, and insurance policies. You need to prove that you have attempted to prevent a life safety emergency.

An audit allows for all the critical documentation and records to be assembled in one location. Confirmed Life Safety can audit your current records and consolidate all requirements and certificates into a centralized database, stored off-site. We work with your property management team to quickly locate areas of weakness in a 32-point-inspection.

Upon completion of the audit, you as the owner will have a resource that proves that you have taken additional steps to ensure the life safety of your tenants and their visitors.
---