Qualifications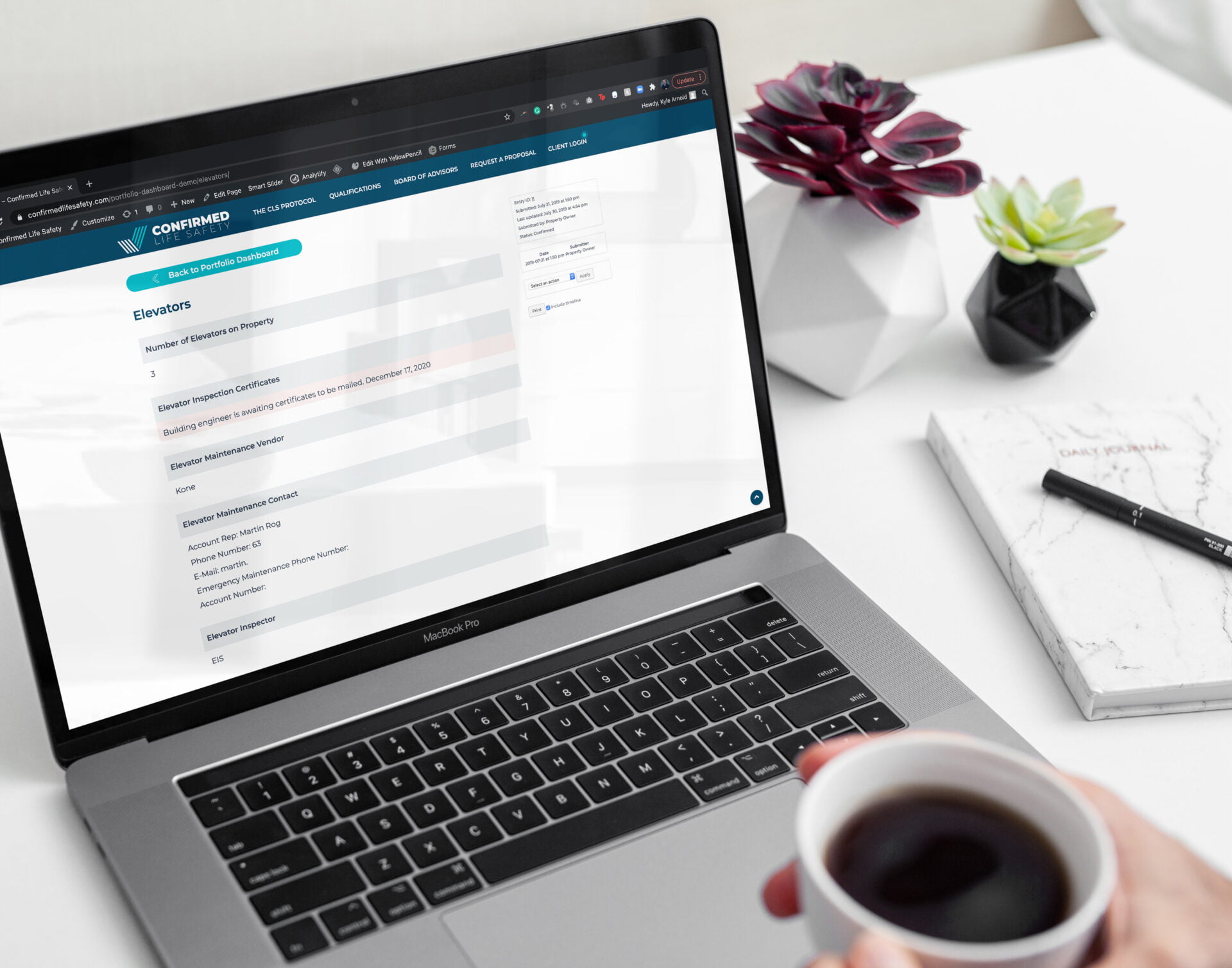 The Confirmed Life Safety Protocol is the result of the shared knowledge and experience of eight industry leaders.
The sectors represented by our team;
Commercial Real Estate Property Management
Aviation
Corporate Consulting and Strategy
Corporate Liability Law
Law Enforcement
The Armed Forces
Commercial Construction
Software Engineering
THE PROCESS
---
1
Expect a property proposal within 8 business hours.
2
Once executed, the property Life Safety audit takes 12-14 days.
3
Your evaluation will incorporate the following areas:
- Emergency Preparedness
- Sanitation
- Life Safety Systems
- Security
- Sanitation
- Life Safety Systems
- Security
4
Confirmed Life Safety will begin perpetually monitoring your Life Safety documentation.
5
Properties that are being supervised will display the Confirmed Life Safety plaque in common areas and elevators. I think that image should show up a few places in the web-site.
---